Potomac Economics serves as the Market Monitoring Unit (MMU) to the New York ISO Board of Directors.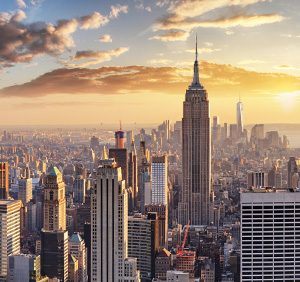 The New York ISO is a non-profit company that runs the wholesale markets for electricity and related services and operates the transmission system in New York State. The include markets for energy, operating reserves, capacity, and transmission rights.
As the MMU, Potomac Economics reports directly to the New York ISO's Board of Directors and monitors each of the markets administered by the New York ISO. The objective of this monitoring is to identify conduct by market participants or market rules that compromise the efficiency or distort the outcomes of the markets.
In this role, Potomac Economics issues annual and quarterly reports providing independent assessments of the competitive performance of the markets and other reports as necessary focused on specific market issues.  Potomac Economics also evaluates significant proposed changes in the New York ISO's market rules.
| | |
| --- | --- |
| David Patton | Pallas LeeVanSchaick |
| President | Vice President |
|  (703) 383-0720 |  (703) 383-0719 |